In-Store Perks
In the Hy-Vee KidsFit Club, expect to be the first to know about exclusive rewards at your Hy-Vee Store!
Let us help reward building healthy habits in your home!
Learn more about the Hy-Vee In-Store Perks in the Hy-Vee KidsFit Club.
Coupons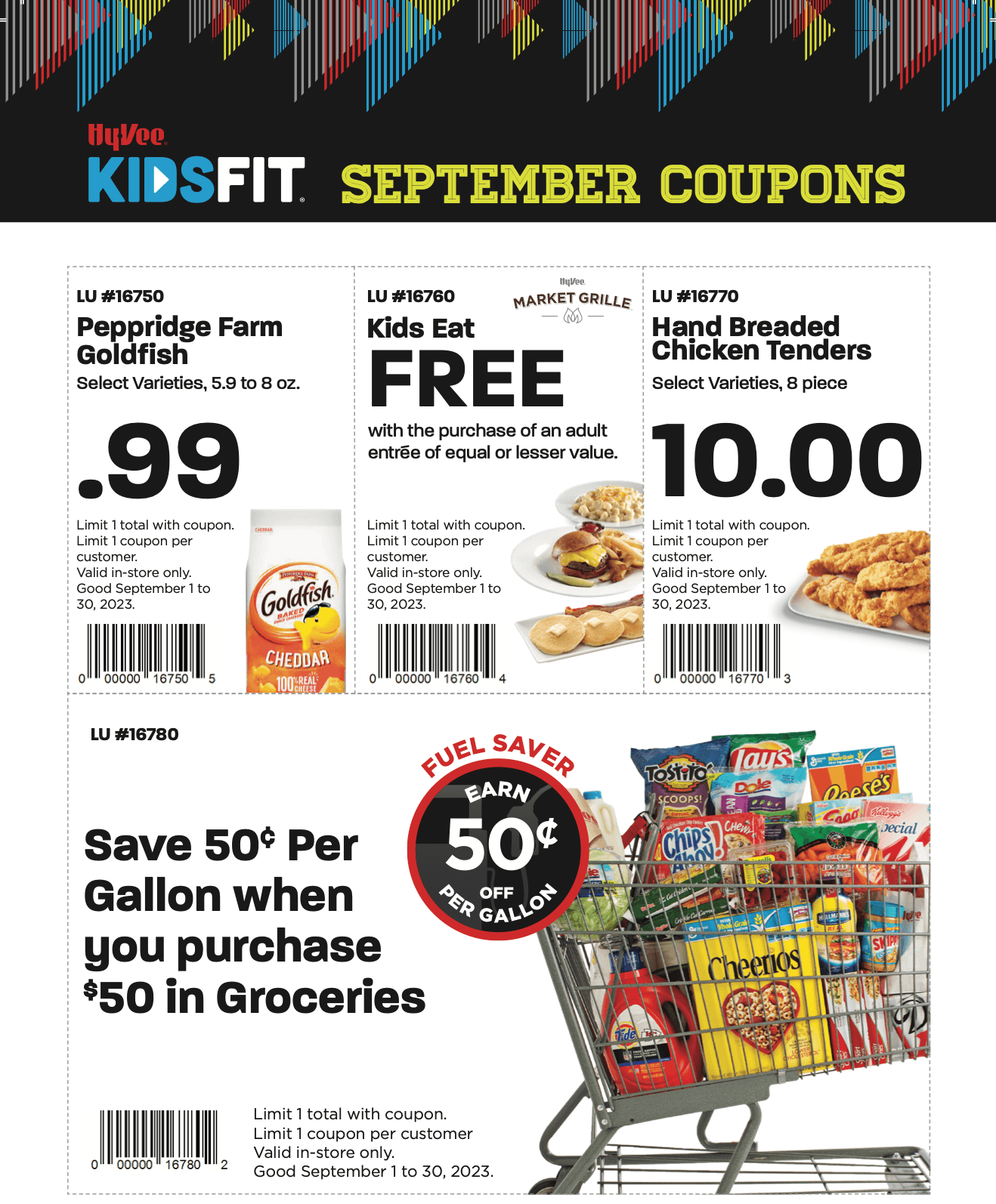 September Coupons
Check out our coupons to help your family this month!
Save Money Now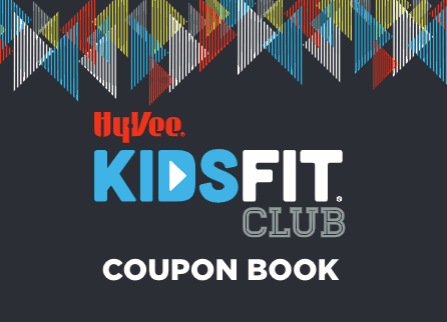 FALL COUPONS
Please use these coupons to help make your lives easier, healthier and happier.
Fall Coupons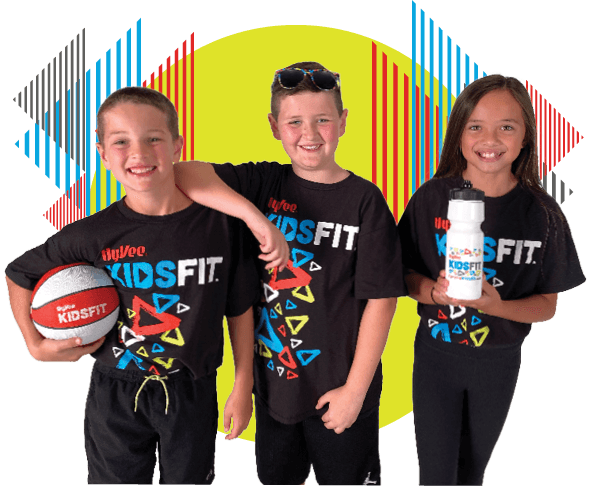 Earn Digital Rewards!
Complete the monthly challenge for the chance to earn digital rewards for your family at your local Hy-Vee. Every Monthly Challenge submission, enters your family into win BIGGER rewards.