In-Store Perks
In the Hy-Vee KidsFit Club, expect to be the first to know about exclusive rewards at your Hy-Vee Store!
Let us help reward building healthy habits in your home!
Learn more about the Hy-Vee In-Store Perks in the Hy-Vee KidsFit Club.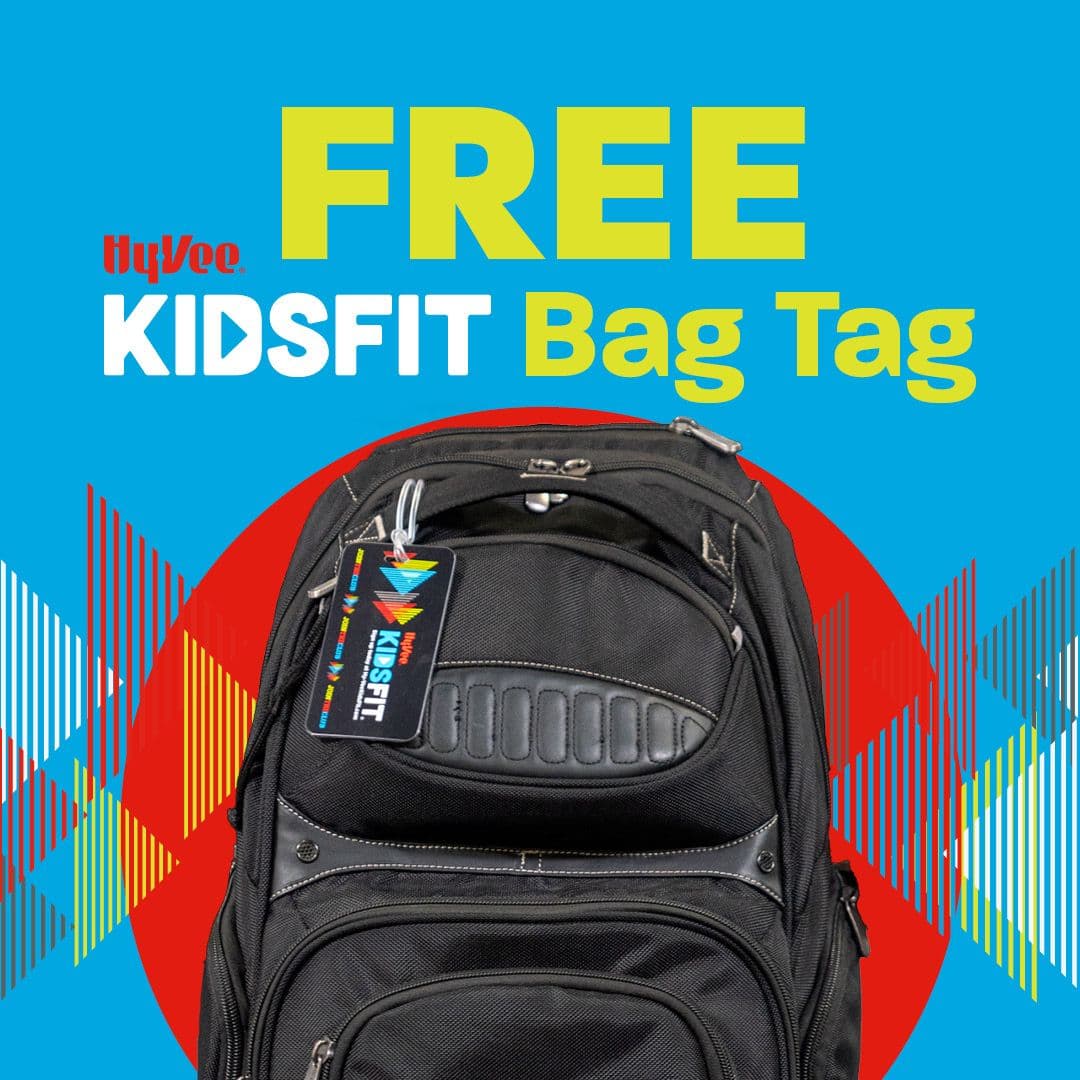 Back-2-School
Head over to your local Hy-Vee to get your FREE KidsFit Bag Tag!
Learn More!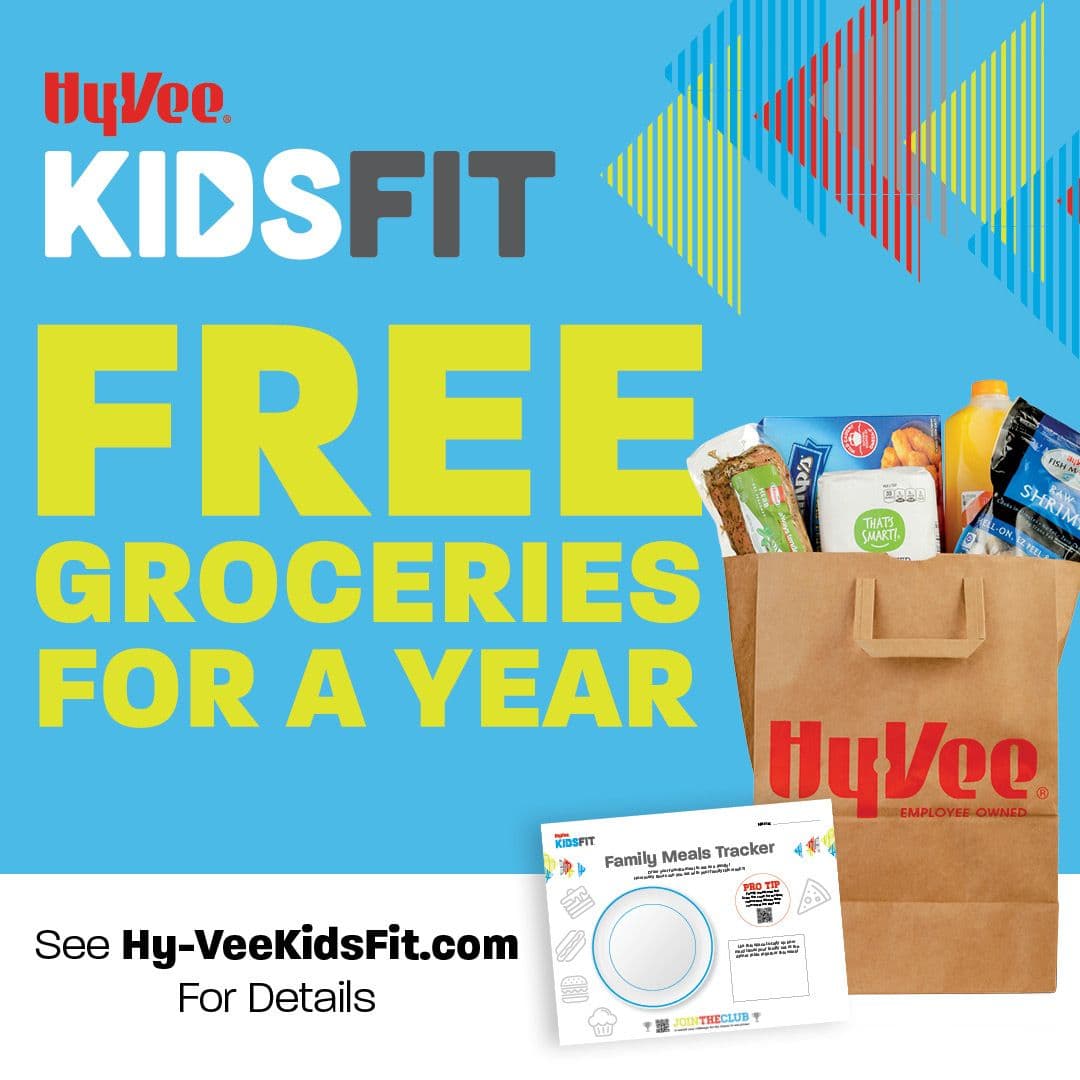 Family Meals
Complete the Family Meals Challenge and get a FREE Lunch Bag for your family.
Learn More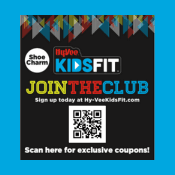 COMING SOON! Croc Charm
Use this Croc Jibbitz to remind you all that we are cheering for you to make good choices at school, home and your community.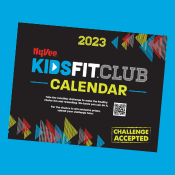 KidsFit Challenge Calendar
Follow along with every monthly challenge to help you establish lifelong healthy habits.
Learn More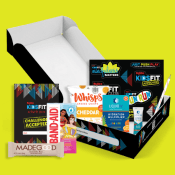 Summer Box
The FREE KidsFit Club summer box to help make summer plans. Next box coming JUNE 2024.
Learn More!
Coupons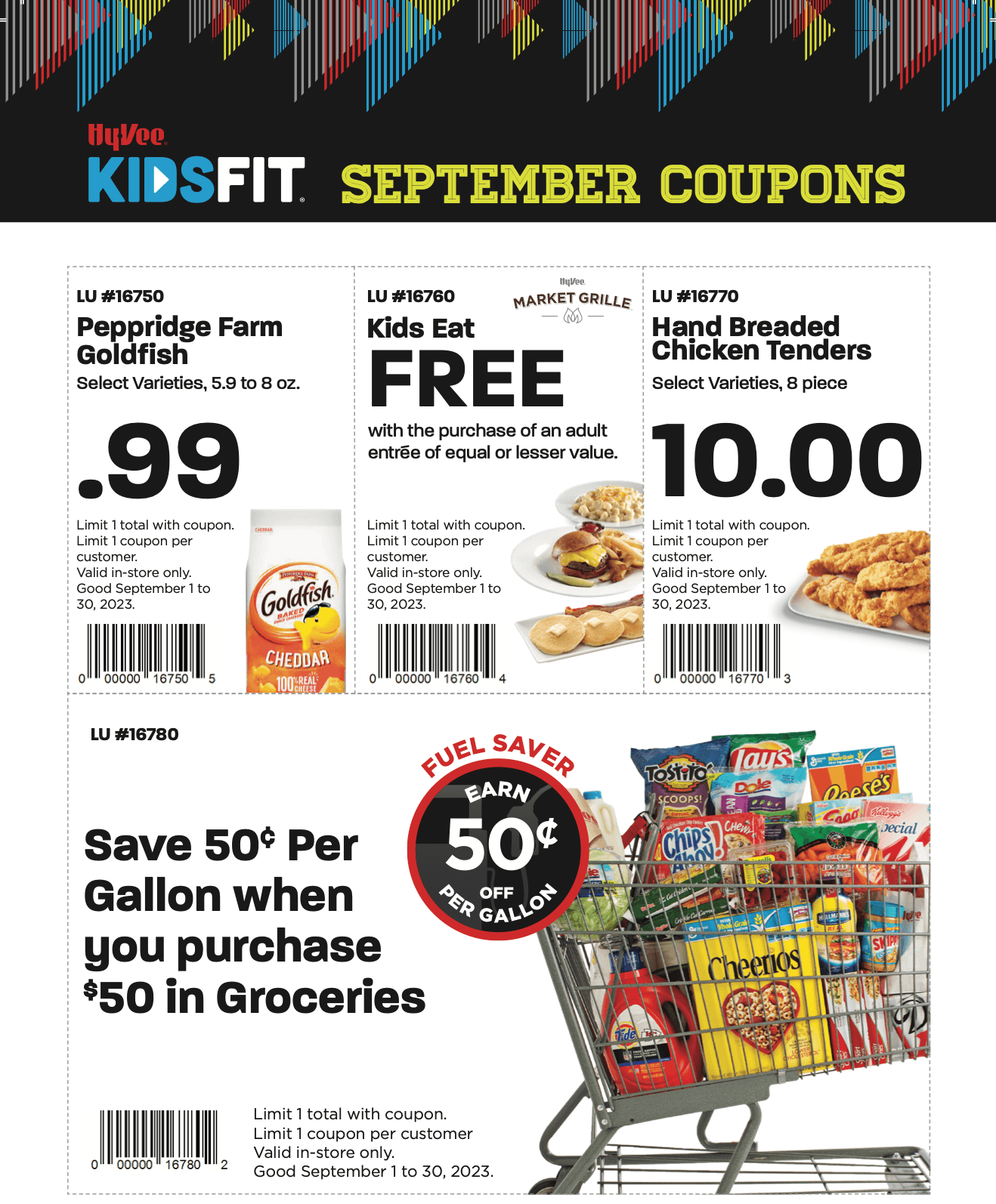 September Coupons
Check out our coupons to help your family this month!
Save Money Now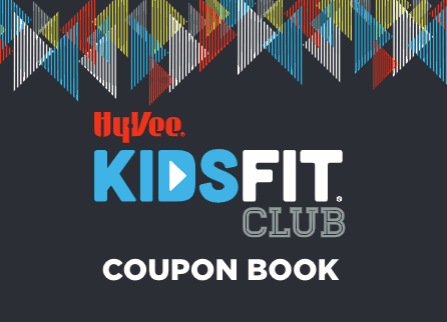 FALL COUPONS
Please use these coupons to help make your lives easier, healthier and happier.
Fall Coupons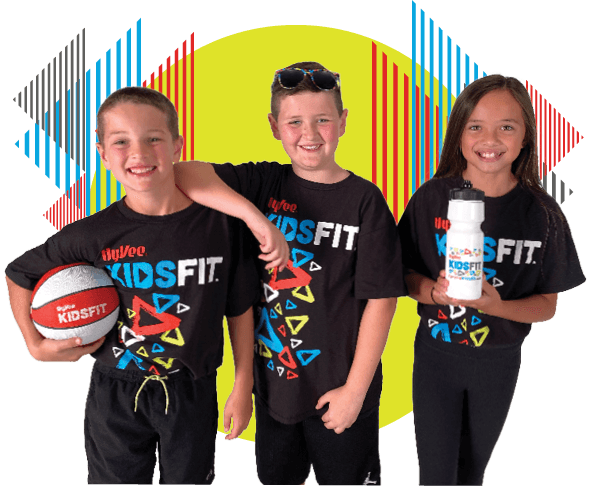 Earn Digital Rewards!
Complete the monthly challenge for the chance to earn digital rewards for your family at your local Hy-Vee. Every Monthly Challenge submission, enters your family into win BIGGER rewards.