Hy-Vee Dietitians
Hy-Vee Dietitians are here to help make your life easier, healthier, and happier. Our team of nutrition experts is passionate about empowering you to take the next step toward your health and wellness goals.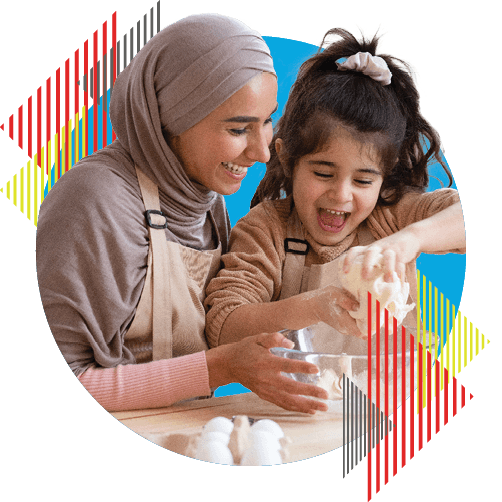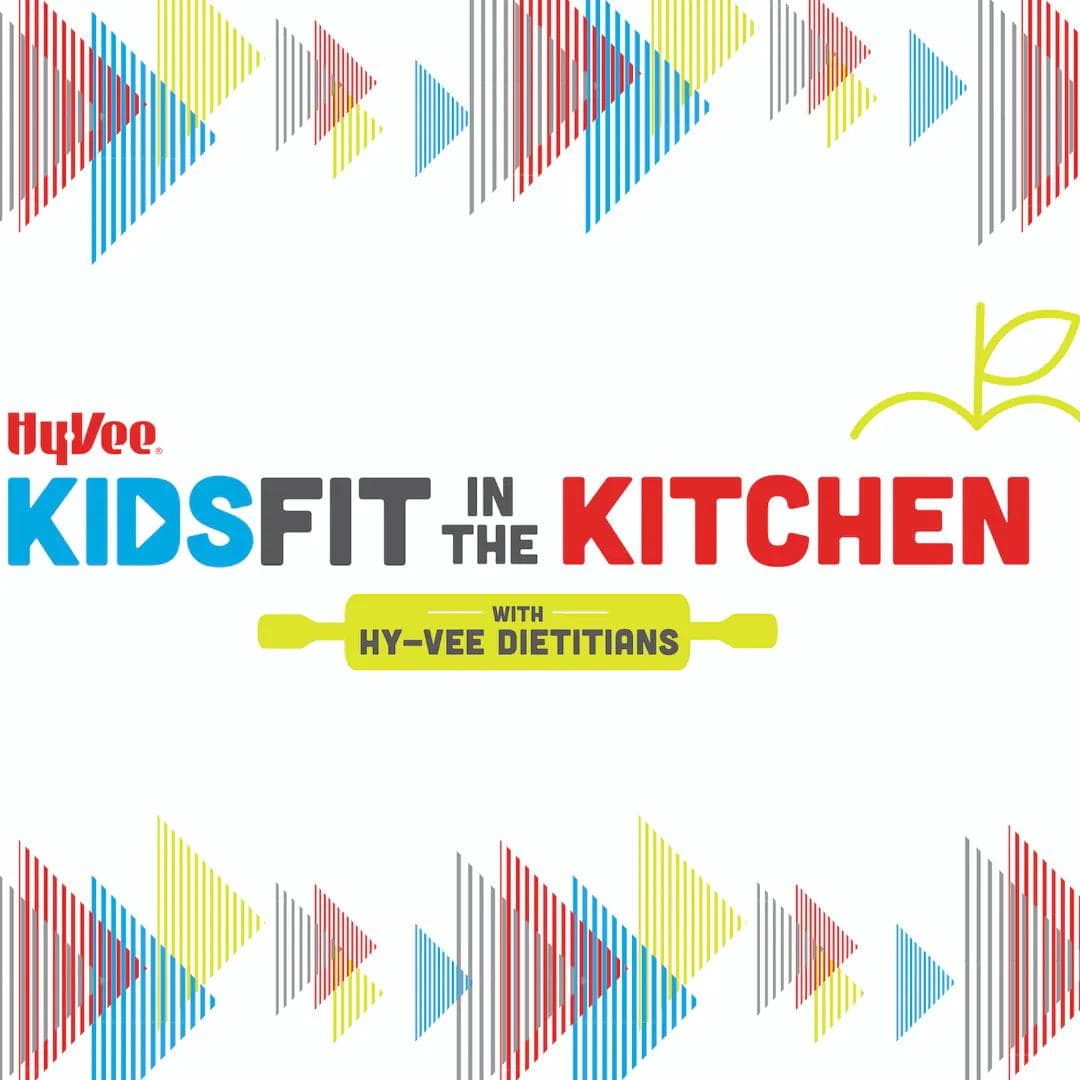 KidsFit in the Kitchen
Do you have an aspiring chef in your house? Join our virtual KidsFit in the Kitchen with Hy-Vee Dietitians classes to help them become comfortable and confident in the kitchen and improve their culinary skills! These classes are led by Hy-Vee registered dietitians who teach your child basic kitchen skills with simple, follow-along recipes, and increase their joy of cooking along the way!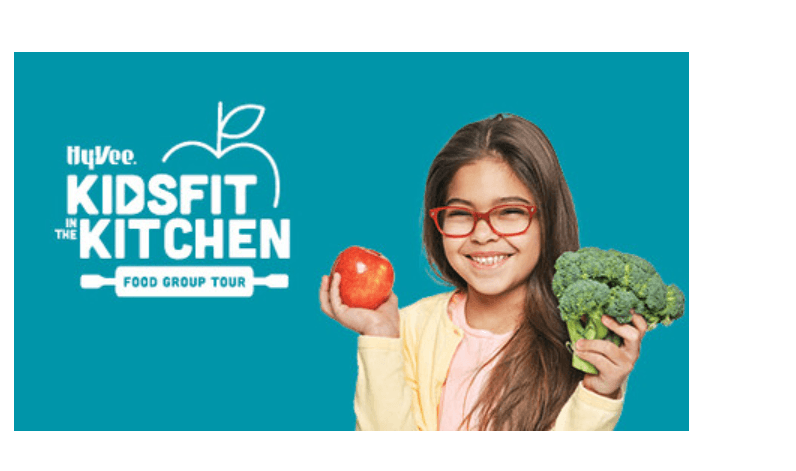 KidsFit Food Group Tour
Learn about balanced eating from your Hy-Vee dietitians! This virtual KidsFit Food Group Tour is great for families and school classrooms
Hy-Vee Dietitians At Home
Follow along and build confidence in picking healthy foods.