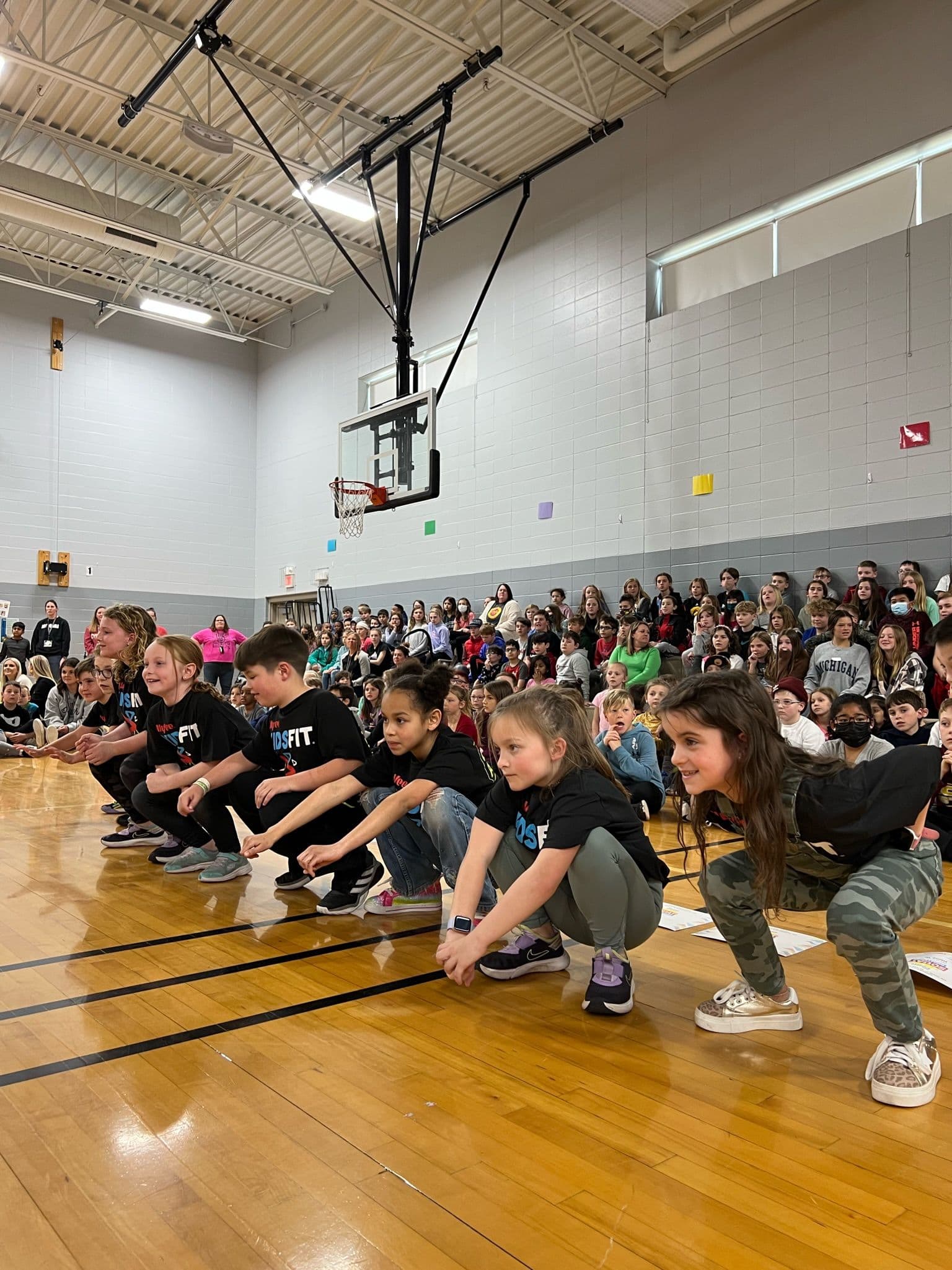 Seasonal School Challenges
Let's make moving fun and rewarding at school with challenges that help inspire goal setting and teamwork.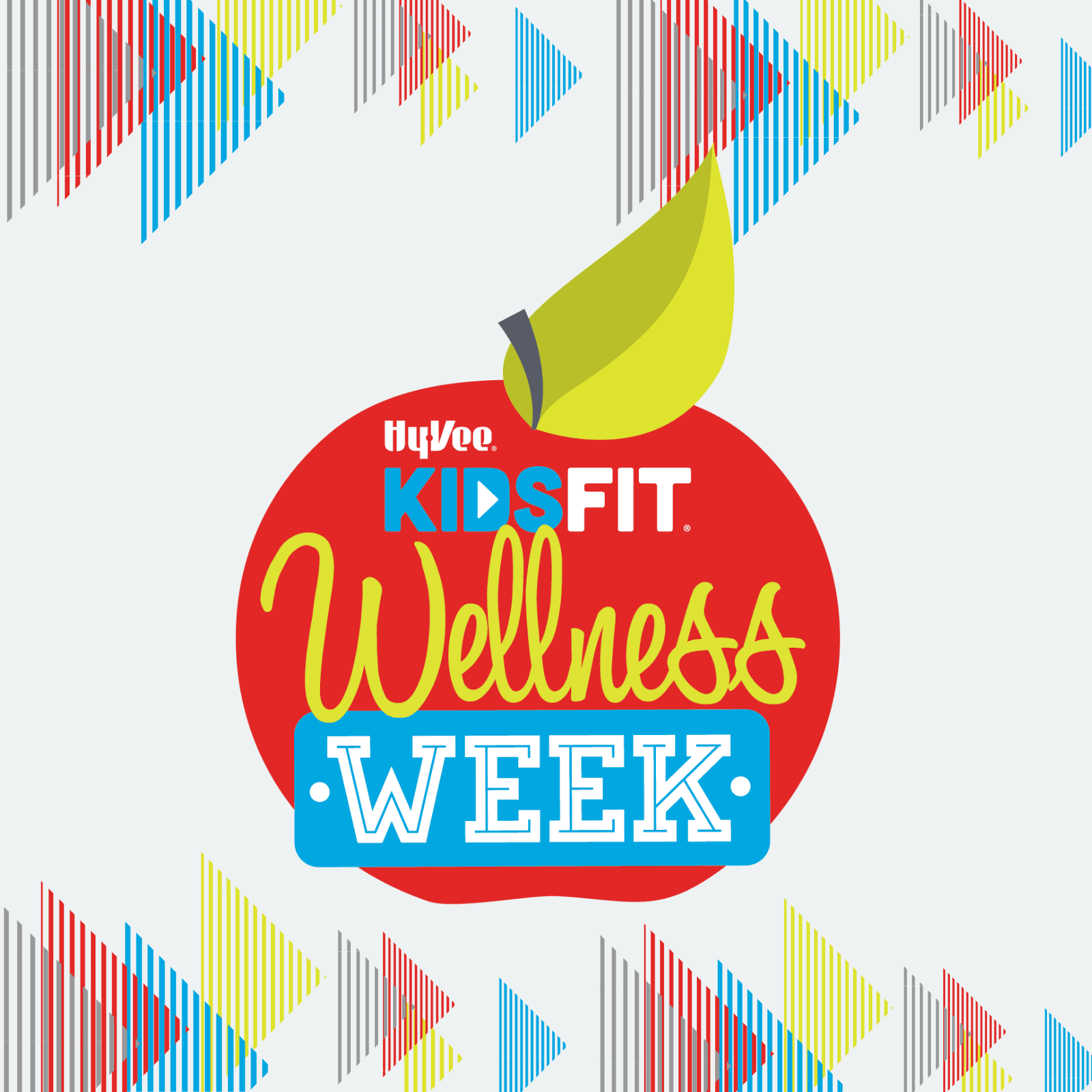 Fall
Help us move over 2 million minutes, over 5 days, with all the Hy-Vee KidsFit School Wellness Club!
WELLNESS WEEK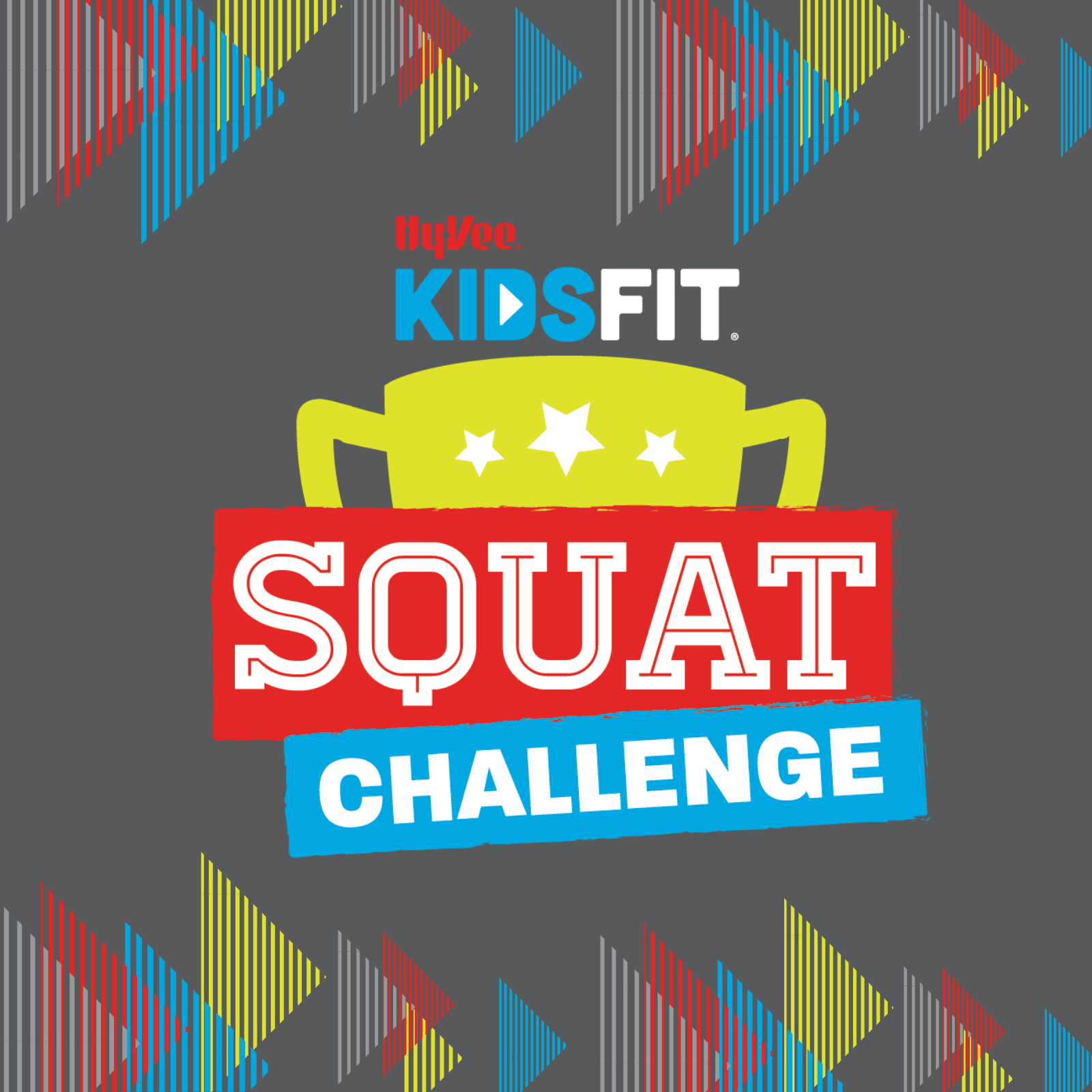 Winter
Help us completed 4 millions squats in the 5-Day Squat Challenge for your Classroom. Set goals, get stronger and earn rewards!
SQUAT CHALLENGE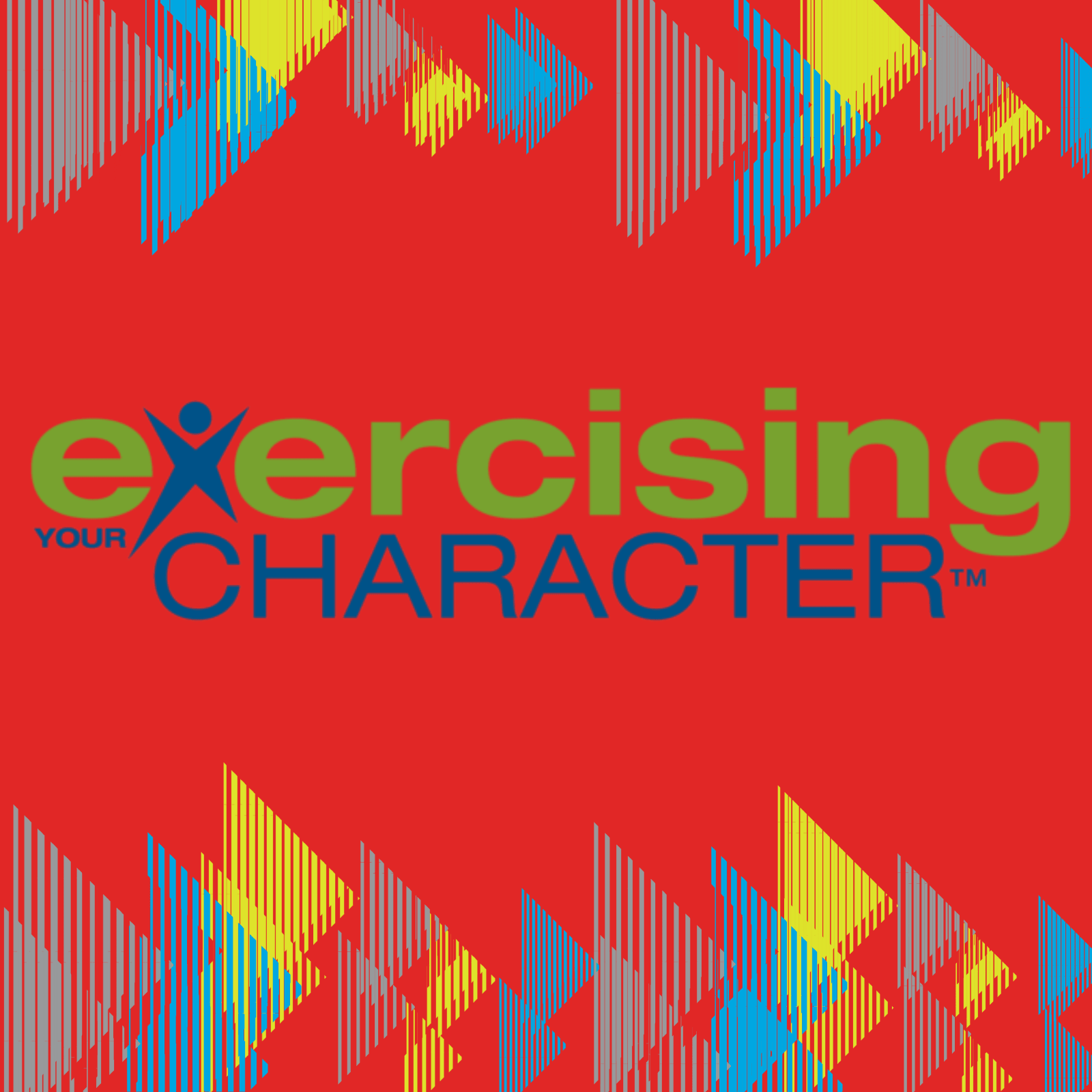 Spring
Celebrate building strong character with an educational, character building and movement program in the comfort of your classroom.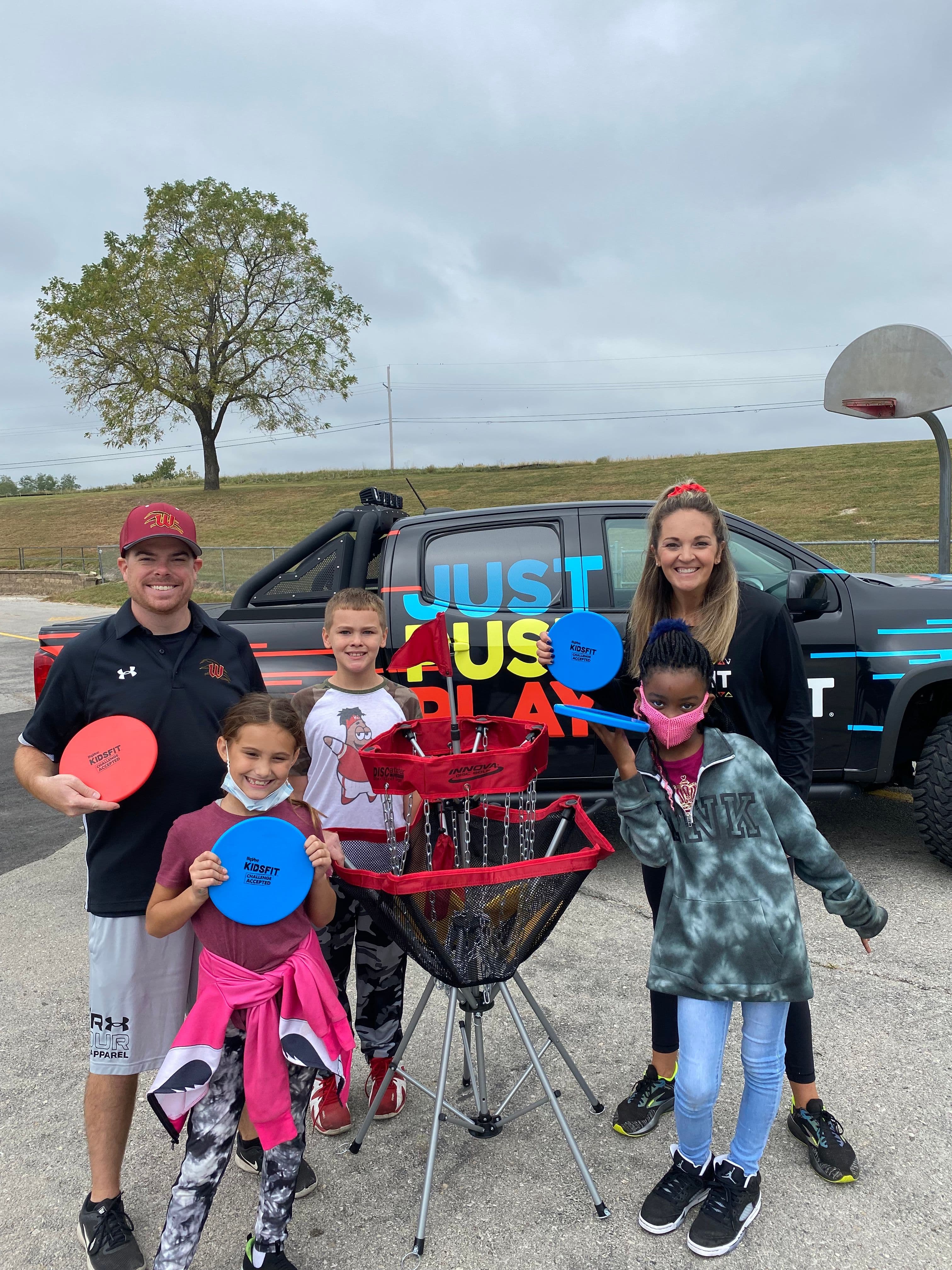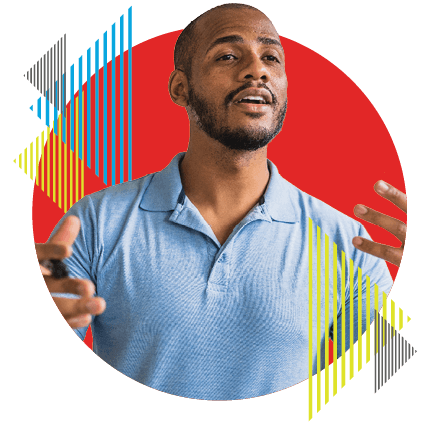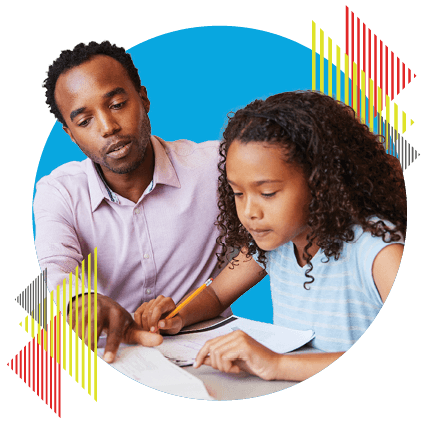 ALL ABILITIES!
Follow along with fun ways to learn and move in the classroom for all kids.
Rookie

Recommended for ages for 18 months - 4 years old who you want to develop a joy of movement.

Pro

Recommended for ages 5-7 years old or kids who have already developed some movement skill but need help with reading or following directions.

All-Stars

Recommended for 9 years and older. Follows directions well and has established a good sense of how to move their bodies.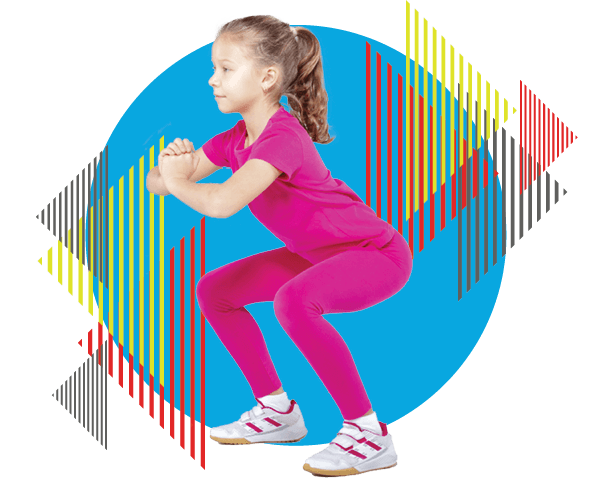 Coming soon!
Sign-up begins soon for the 5-day customizable CHALLENGE to help build movement into your classroom. Join the School Wellness Club to register your classroom and earn rewards.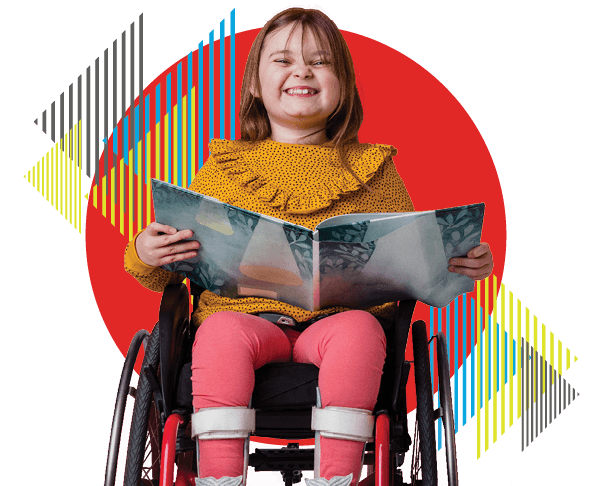 Exclusive school resources make fitness simple.
We try our best to make moving our bodies as inclusive for all people. Follow along with Video Series, Monthly Challenges and so much more.