Wellness Week Rewards
Participating in the KidsFit Challenge gives your school, staff, and students the ability to earn rewards. Here's how you do it: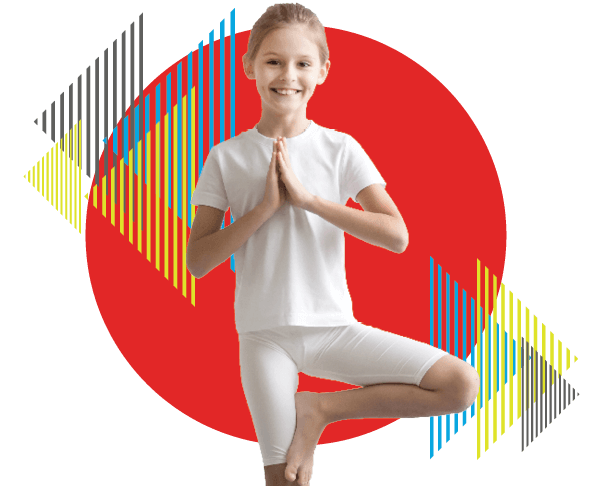 Move along with our 5-day Tool Kit.
Lead your classroom on a positive journey around moving their bodies. Use worksheets, videos and motivational messages to help inspire the next generation.
Tool Kits AVAILABLE!
BONUS: Certificate and Templated Class Frame for your school to celebrate their hard work!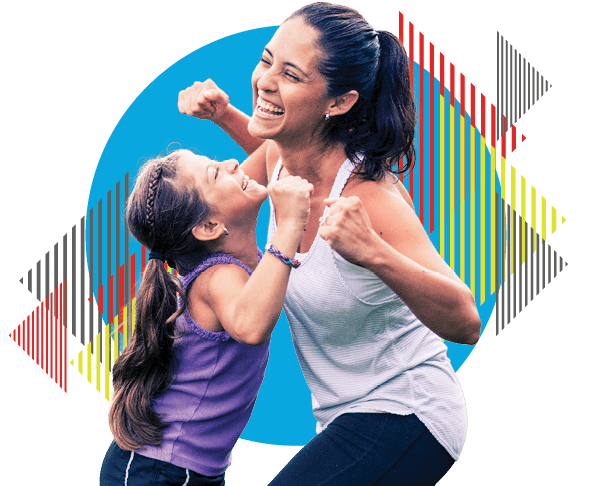 Help us help others!
Healthy habits can't just stay at school. Your students can join the KidsFit Club at home to complete the monthly challenges and earn rewards. Just like the School Wellness Club, It's FREE. Let your families at your school know all about the perks.