Meet the Team
We are here to help make your lives easier, healthier, & happier!
Helpful SMILES, beyond the aisles!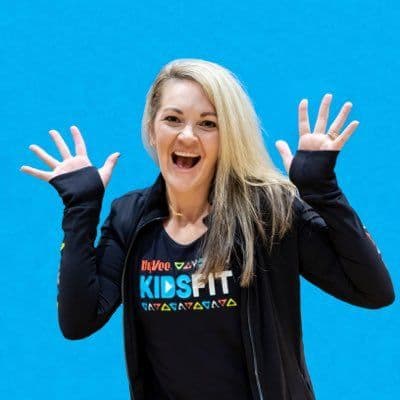 Meet Daira
Director of KidsFit, CPT, Youth Fitness Specialist. Daira's favorite way to move is playing sports with her (3) kids. Her go-to snack is yogurt. Daira lives by the mantra, "Don't be good, be GREAT!"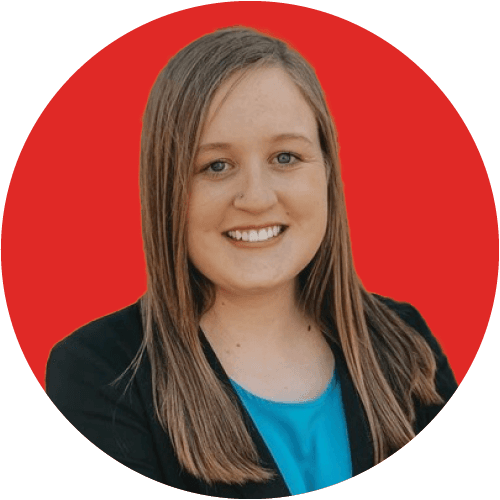 Meet Cadynce
KidsFit Program Coordinator. If you are winning a reward or planning an event, Cadynce is helping you the best she can. Cadynce's favorite way to move is running. Her go-to snack is anything salty. Her mantra is, "Go big or go home."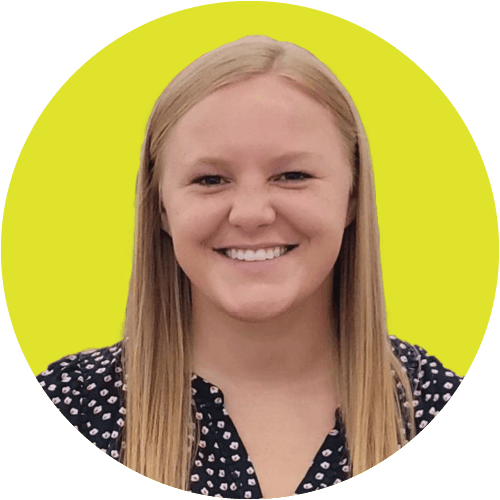 Meet Katie
Registered Dietitian. Katie's favorite way to move is hiking. Her favorite go-to snack is an apple with peanut butter. Katie's mantra is, "Baby steps in the right direction is better than standing where you were!"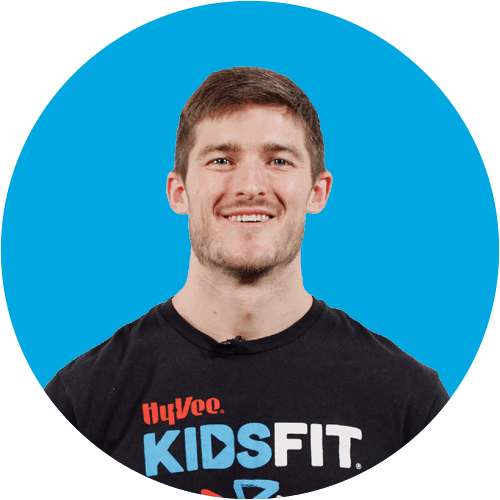 Meet Andrew
CPT, MEd & guest KidsFit Coach. Andrew brings passion for skill development for sports and training to become an athlete. Owner of Seymour Health & Fitness in Iowa
Learn more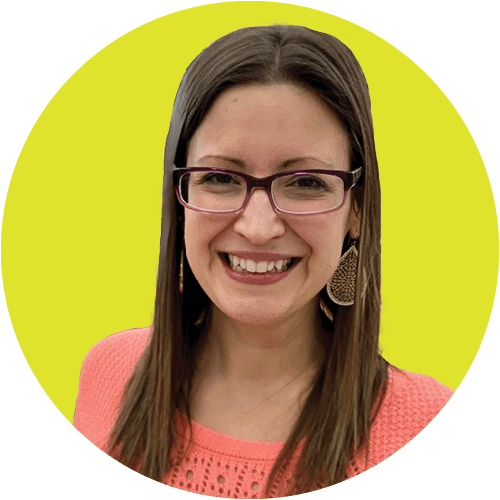 Meet Teequa
Registered Dietitian. Teequa's favorite way to move is walking. Her favorite go-to snack is trail. Her mantra is, "Treat your body with love."!"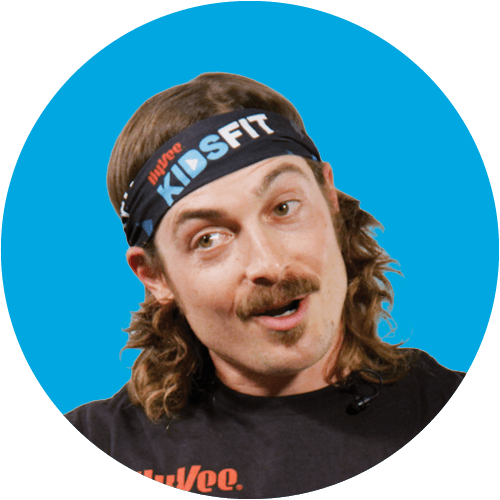 Meet Jeremy
CPT & Mountain Bike Specialist, Guest KidsFit Trainer. Jeremy has the ability to get kids excited and motivation to get outside and move. When he isn't helping us with KidsFit, he is empowering kids to feel confident on their bikes through his biking platform.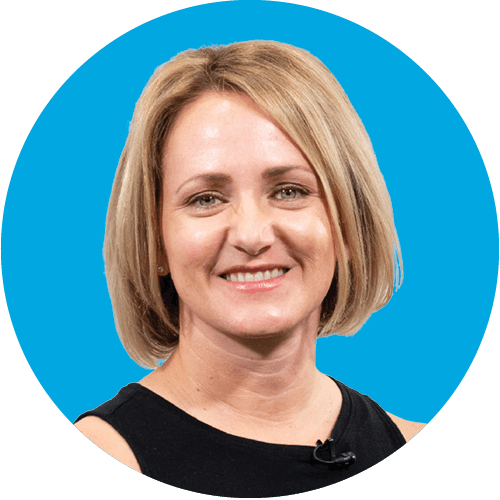 Meet Rachel
E-RYT 200, Certified Children's Yoga Instructor Guest KidsFit Trainer. Rachel has a passion for helping kids connect their body and minds. Her skill-set has been practiced and performed to help so many families build healthy habits.
Meet Reggie
Crossfit Level 3 Coach, Acceleration Iowa Coach & Guest KidsFit Coach. Reggie runs Crossfit Waukee & Acceleration Iowa where he grows a love for movement with all ages. With 7 kids, he knows how kids can respond to challenges and we are so excited for him to challenge our kids in the KidsFit Club.
Learn More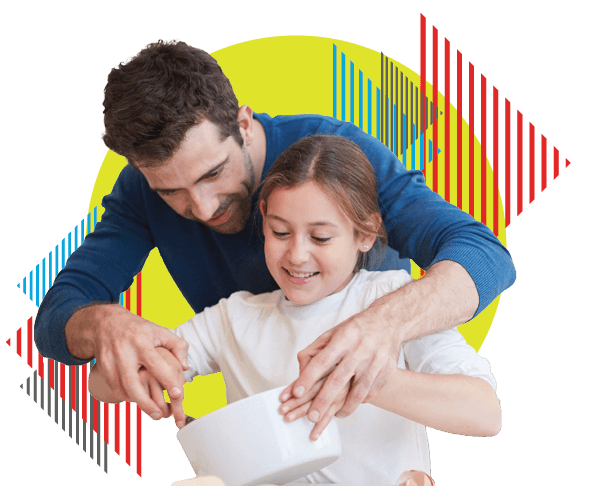 A healthier, happier generation.
Healthy habits are built from what we see, hear, and do. Let us help you be the best role models of health in your home.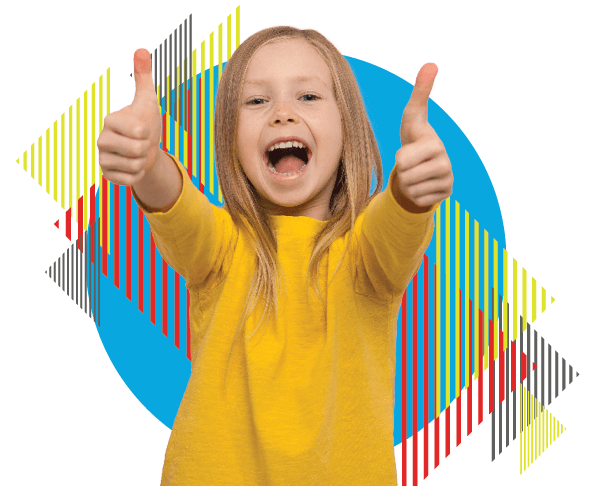 Build confidence in MOVING!
Follow along with all of the Hy-Vee KidsFit Video Series to make moving fun independently or with the whole family. In these videos, you will build a foundation of education surrounding your health.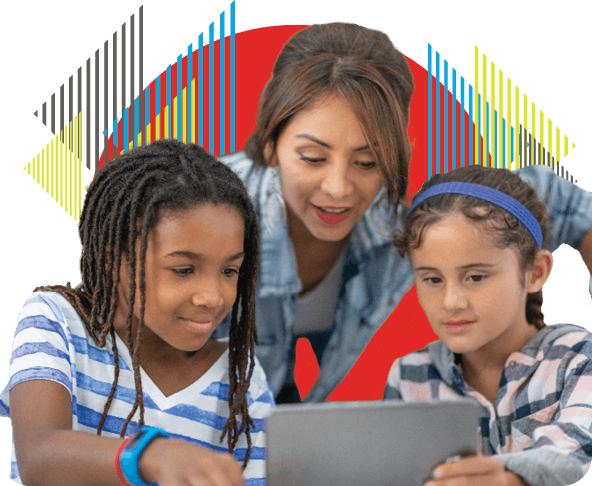 Download the KidsFit App TODAY!
In this interactive app, take your personal Avee (avatar) on an epic virtual journey of your health. Test your skills and unlock new levels. Best part, NO ADS!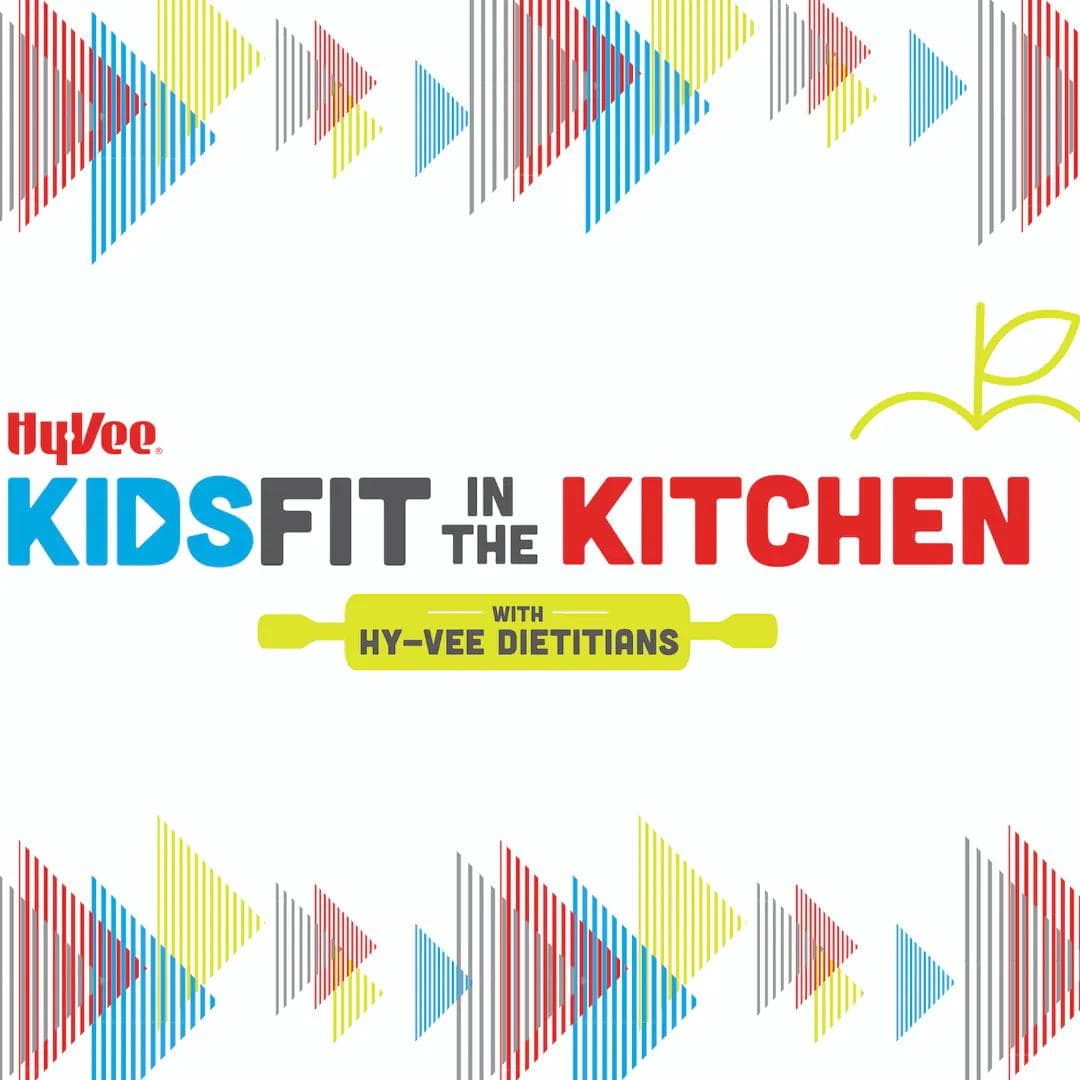 KidsFit in the Kitchen
Do you have an aspiring chef in your house? Join our virtual KidsFit in the Kitchen with Hy-Vee Dietitians classes to help them become comfortable and confident in the kitchen and improve their culinary skills! These classes are led by Hy-Vee registered dietitians who teach your child basic kitchen skills with simple, follow-along recipes, and increase their joy of cooking along the way!