KidsFit Club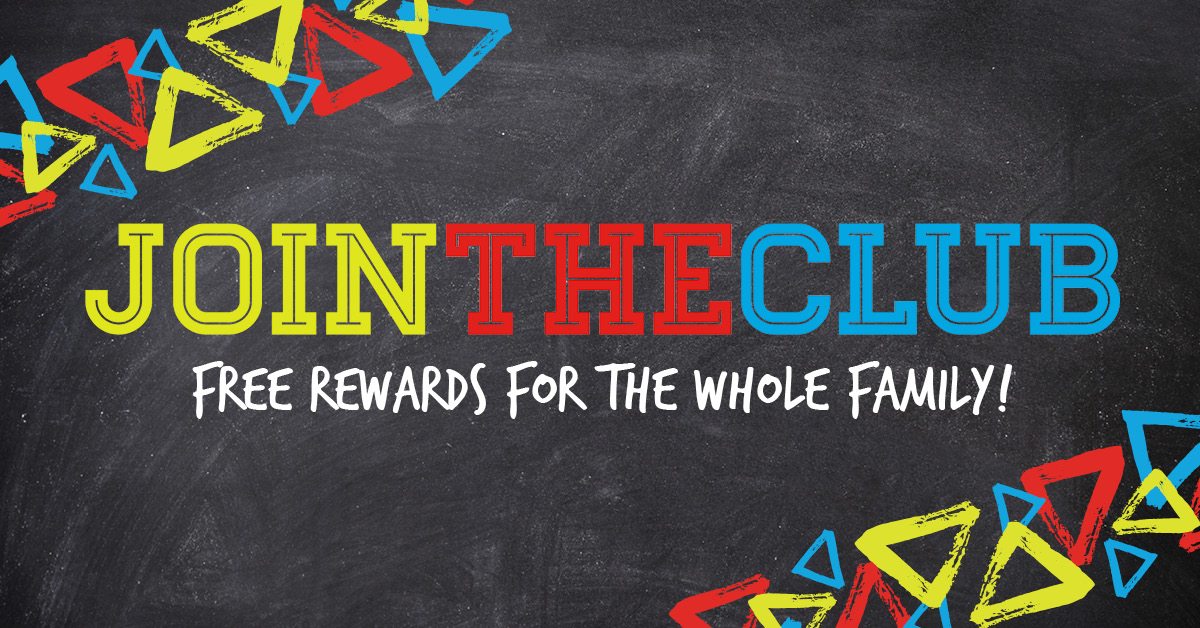 Don't forget to fill out your entire profile to redeem your first PRIZE!
Parents and/or guardians, make sure to use your email to sign up for the CLUB so your family can be linked to your FUEL SAVER + Perks for more ways to win exclusive prizes. 
We'll keep you up to speed with newsletters, promotions and exclusive rewards—all to make your lives easier, happier and healthier.
Monthly Newsletter Content:
Rewards
Recipes
Home Activities
Challenges
Event Details
Giveaways (Sweepstakes Rules)
Rewards:
Birthday Meal Coupon
KidsFit In-Store Prizes
Exclusive Deals
Events:
Community Educational Events
Join the Hy‑Vee KidsFit Club and never miss a beat!